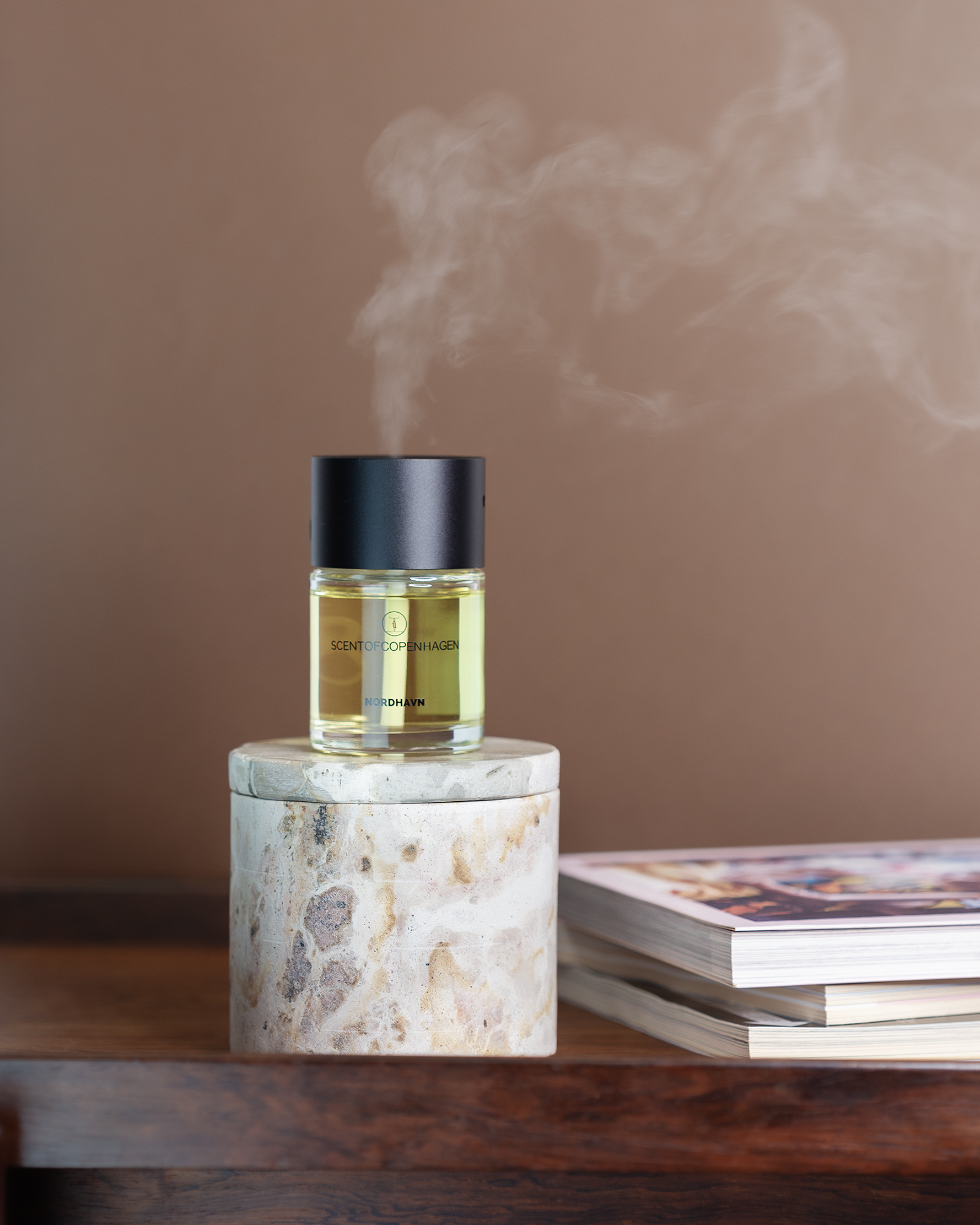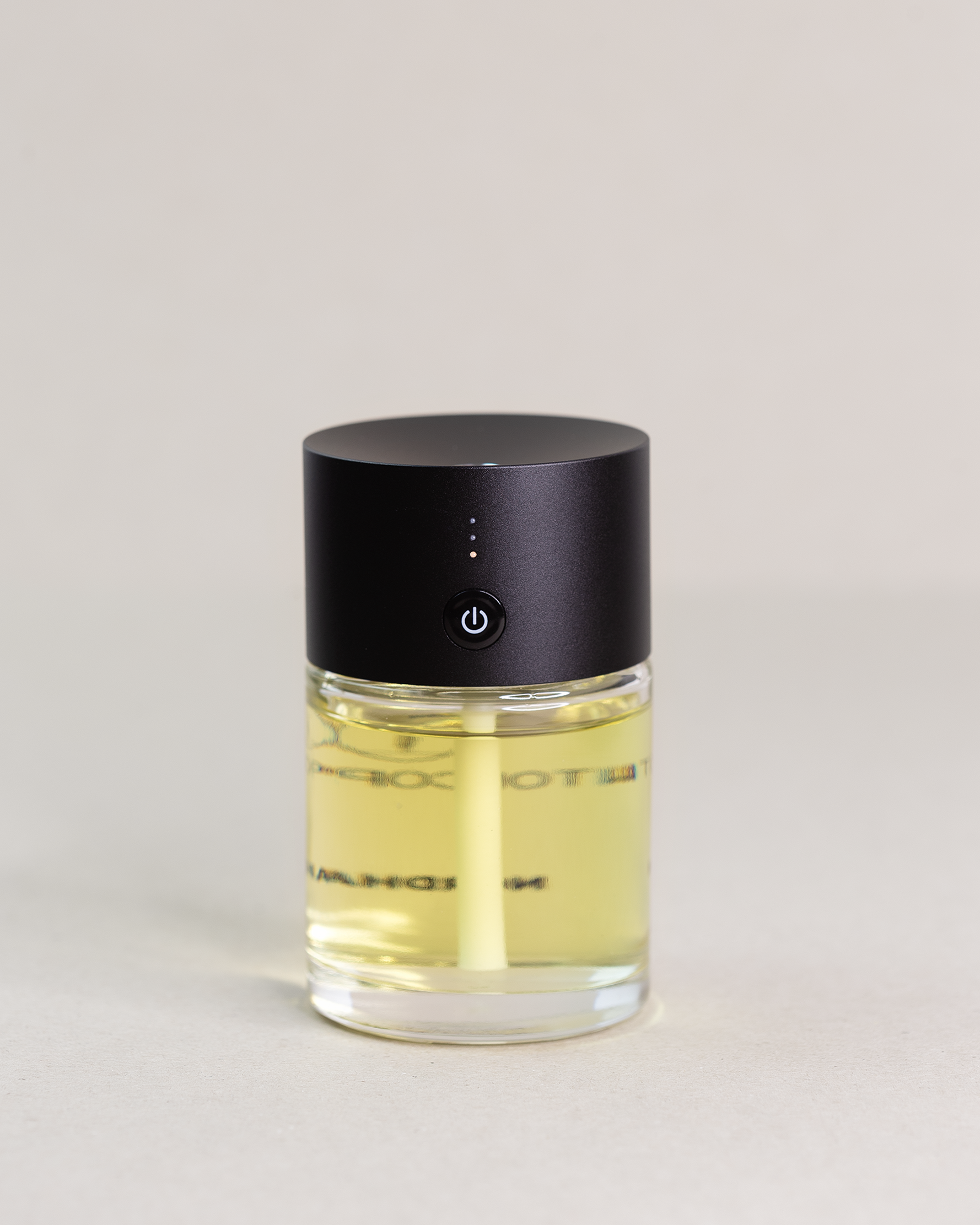 Nordhavn Ultrasonic Diffuser
Nordhavn is a hub for design and architecture. You'll find new design showrooms, and iconic buildings and features such as The Silo, Konditaget and Portland Towers. Residents in Nordhavn live near the canal, where there is lots of life, especially during the summer months, where many enjoy a good swim. 
 

The warmth and spiciness from the cinnamon and clove blends with the sweet vanilla and blond tobacco to create a deep warm scent with a hint of earthiness from the patchouli.
Top Note
Cinnamon, Clove

.

 

Medium Note
Blond tobacco, Hay.
Base Note
Vanilla, Patchouli, Osmanthus.
80 ml.

Diameter 5.5 cm, Height 9 cm

Essential oils

Comes with USB charger

Refillable 

Choose Refill if you previously bought a set and would like a refill. Refill does not come with a machine lid. 
Nordhavn Ultrasonic Diffuser
Hand Poured
Our candles are carefully hand poured in France and packed at ESAT* du ROITELET. For 48 years, the ESAT du Roitelet has provided work adapted to people with intellectual disabilities by promoting their integration and fulfillment within society.
Soy Wax
Derived from soybeans of European origin. Eco friendly, sustainable, increased longevity of the candles burn time and biodegradable.